Our Mission
To accelerate breakthroughs, the Damon Runyon Cancer Research Foundation provides today's best young scientists with funding to pursue innovative cancer research.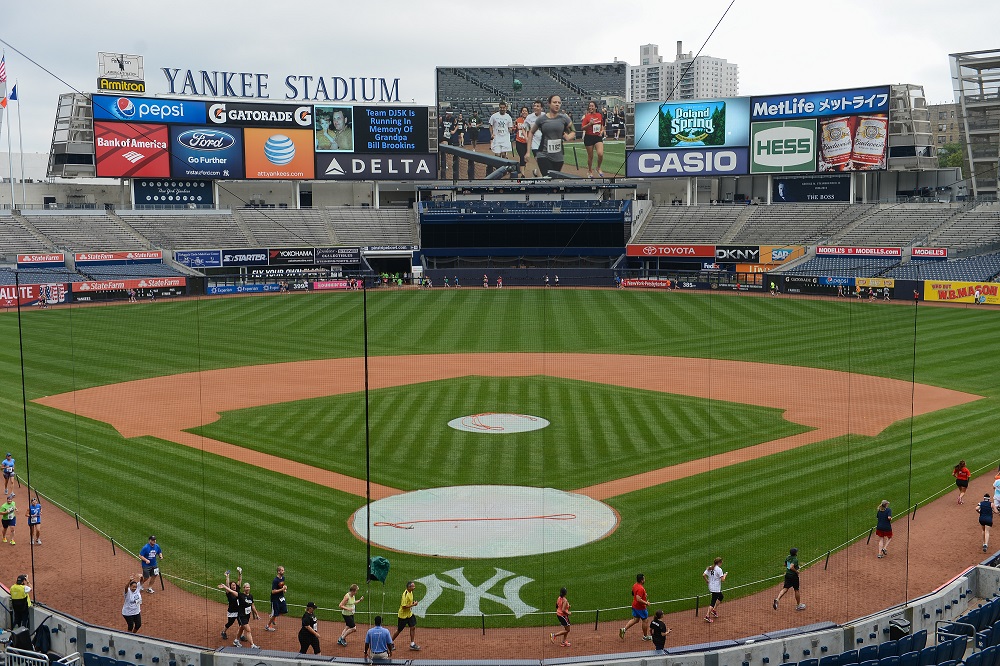 SAVE THE DATE
The ninth annual Damon Runyon 5K at Yankee Stadium will be held on Saturday, July 15, 2017! Our website will be updated in the coming weeks and online registration will open in May. Please stay tuned for details!
Damon Runyon Alum Elected to National Academy of Sciences
Damon Runyon alumnus, Ardem Patapoutian, PhD (Damon Runyon Scholar '03-'05, Fellow '96-'99) at the Scripps Research Institute, was just elected to the National Academy of Sciences, bringing our total number of alumni in the academy to 72. For more information.