Our Mission
To accelerate breakthroughs, the Damon Runyon Cancer Research Foundation provides today's best young scientists with funding to pursue innovative cancer research.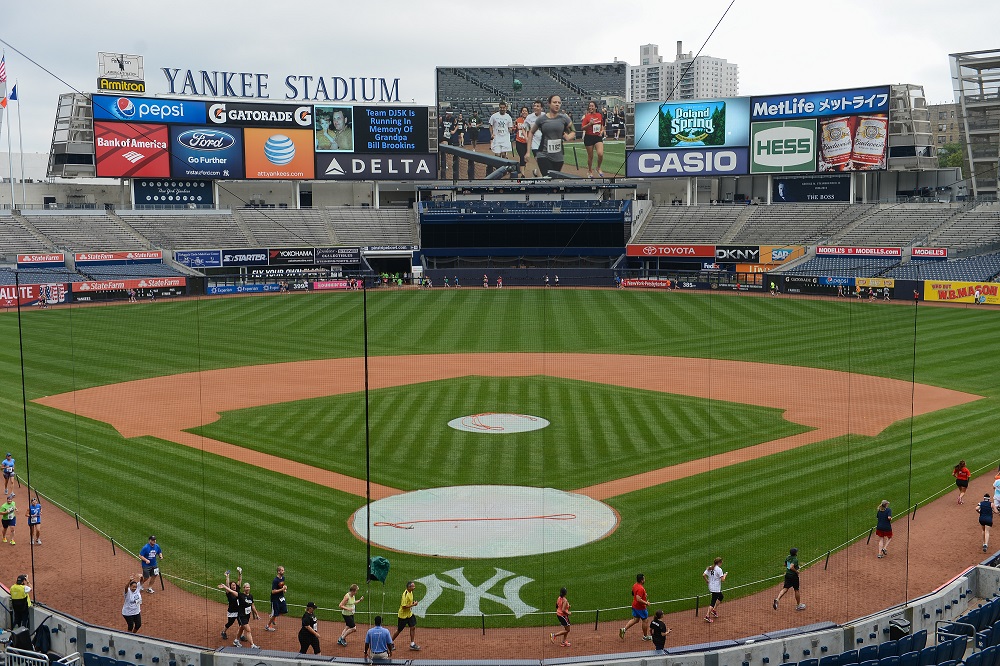 SAVE THE DATE
The ninth annual Damon Runyon 5K at Yankee Stadium will be held on Saturday, July 15, 2017! Our website will be updated in the coming weeks and online registration will open in May. Please stay tuned for details!
"The Future of Cancer" Challenge
The Damon Runyon Cancer Research Foundation recently asked some of our current award recipients how cancer will be prevented, diagnosed, and/or treated differently in the future. What can a future cancer patient, say 10-20 years from now, expect to experience? Their responses were fascinating, and over the next few months we will share their visions for the future on our blog.