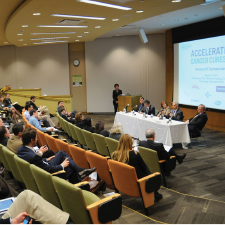 Accelerating Cancer Cures Research Symposia
In conjunction with the Accelerating Cancer Cures initiative to speed progress against cancer, the annual Accelerating Cancer Cures Research Symposium is designed to foster communication and collaboration between cancer researchers in industry and academia. Past meetings have included participants from Eli Lilly and Company, AbbVie, Amgen, ARIAD, Celgene, Genentech, Gilead, Merck, Novartis, Pfizer, and Takeda Pharmaceuticals International Co., in addition to academic researchers from the top universities and institutions in the nation.
Read more about the Accelerating Cancer Cures initiative.
May 27, 2020
Hosted by Merck, South San Francisco, California
March 8, 2019
Hosted by Lilly Oncology, New York, New York
March 28, 2018
Hosted by Genentech, Inc., South San Francisco, California
March 6, 2017
Hosted by Novartis Institutes for BioMedical Research, Cambridge, Massachusetts
March 3, 2016
Hosted by Celgene, Summit, New Jersey
March 3, 2015
Hosted by Lilly Oncology, New York, New York
March 11, 2014
Hosted by Genentech, Inc., South San Francisco, California
March 4, 2013
Hosted by Takeda Pharmaceuticals International Co., Cambridge, Massachusetts
March 3, 2012
Hosted by Pfizer, New York, New York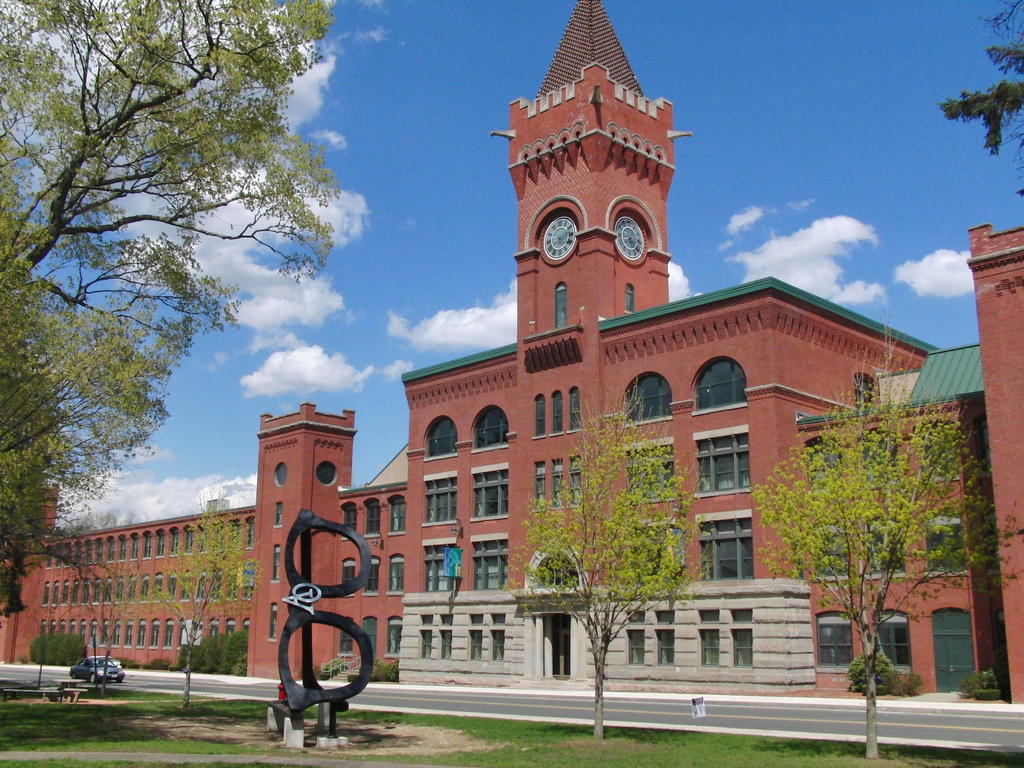 Damon Runyon Fellows' Retreats