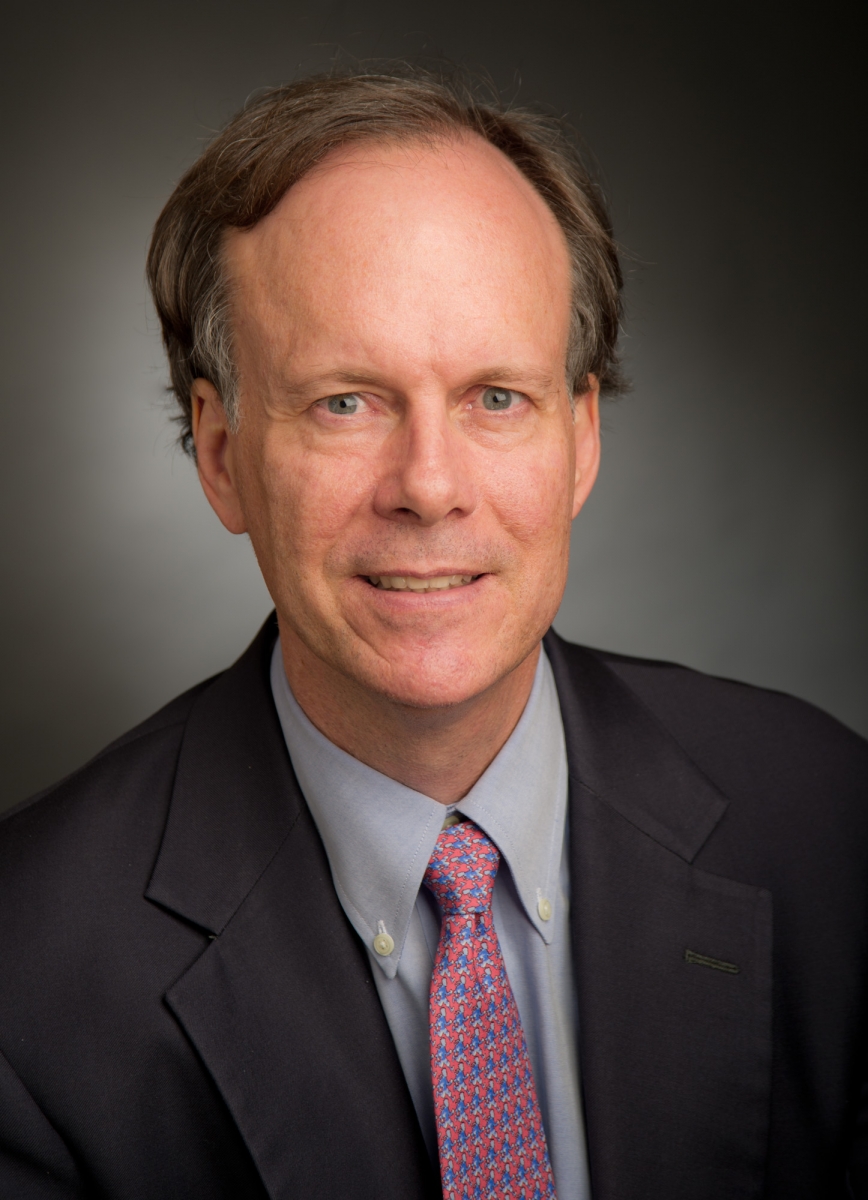 William G. Kaelin, Jr, MD, of Dana-Farber Cancer Institute and Harvard Medical School, shares the Nobel Prize in Physiology or Medicine for discoveries of how cells sense and adapt to oxygen availability.
This work has led to the development of potential drugs for heart attack, stroke, anemia and cancer.
"We are thrilled and extremely proud of Bill for this extraordinary honor and achievement," says Yung S. Lie, PhD, President and CEO, Damon Runyon Cancer Research Foundation.
As a trailblazing physician-scientist, he has championed the support of outstanding physicians to pursue cancer research careers. Since 2006, Bill has dedicated his time and effort as a committee member and past Chair of the Damon Runyon Clinical Investigator Award. Bill also played a critical role in the development of the Damon Runyon Physician-Scientist Training Award and is the Chair of the award selection committee. These programs provide physicians the opportunity for a protected research training experience under the mentorship of highly qualified and gifted mentors.
We congratulate Bill for earning this richly deserved recognition, and for continuing to inspire scores of young scientists. Listen to Bill Kaelin's telephone interview with Adam Smith of the Nobel Prize organization.