Former Damon Runyon Fellow and Board Member Elaine V. Fuchs, PhD, and Former Fellow and Nobel Laureate James E. Rothman, PhD, have been elected foreign members of the Royal Society of the United Kingdom. The Royal Society has elected over 8,000 of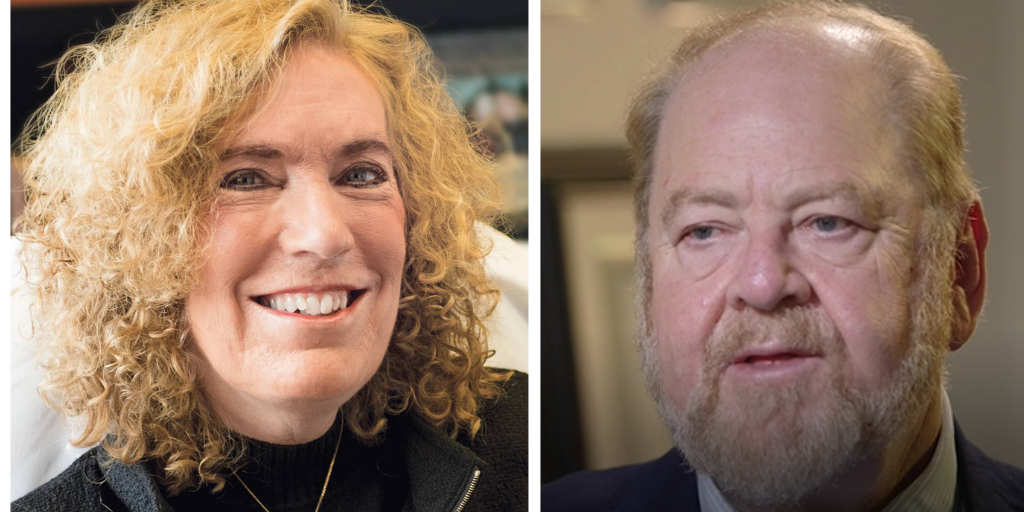 Nobel Laureate James E. Rothman, PhD.

the world's most renowned scientists to its membership since its founding in 1660 with the purpose to use science for the benefit of humanity. In July, they will travel to London to sign the book that includes esteemed members such as Isaac Newton, Charles Darwin, Albert Einstein, and Stephen Hawking.
Dr. Fuchs is being recognized for her remarkable work on the molecular mechanisms by which skin stem cells make and repair tissues. Her work has profound implications for understanding diseases ranging from inflammatory diseases to cancers. Her group is currently characterizing unique features of cancer stem cells to identify novel drug targets that may lead to new treatments for patients.
Dr. Rothman's research has elucidated the molecular mechanisms and machinery governing vesicle traffic in the cell, explaining such diverse processes as the secretion of hormones like insulin, the action-potential controlled release of neurotransmitters in synaptic transmission, and the propagation of membrane compartments of the cytoplasm during cell growth and division.