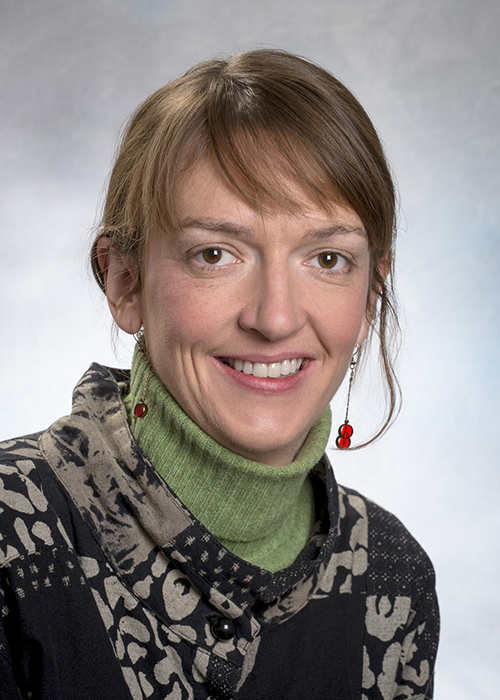 Trailblazers persevere in the face of uncertain success and overcome obstacles to reach their goals. This is the path Damon Runyon Clinical Investigator Ann L. Mullally, MD, has taken to piece together the cause of a rare blood cancer called myeloproliferative neoplasms (MPN), which has few treatment options and no cure. "Medicine and science allow you not just to imagine changing the world for the better, but also to actually really do it!" she says.

Mullally currently leads a research laboratory at Brigham and Women's Hospital, straddling the distinct worlds of patient care and intense research. Recently, the lab identified how a mutant protein called calreticulin (CALR) causes MPN. With her unique perspective as a physician scientist, she is taking her discoveries from the laboratory to the clinic and developing improved treatment options for patients dealing with this class of debilitating diseases. "The Damon Runyon Clinical Investigator Award was the first grant I secured as an independent investigator, which provided many opportunities to interact with key opinion leaders as well as peers in the field. This helped me develop novel ideas and move in new directions," Dr. Mullally says.

As a successful researcher, Dr. Mullally is a role model for women in science and often speaks about how to equalize the gender gap in medicine. Women enter medical school at the same or higher percentages than men, but they don't ascend the academic ladder at the same rate as men.