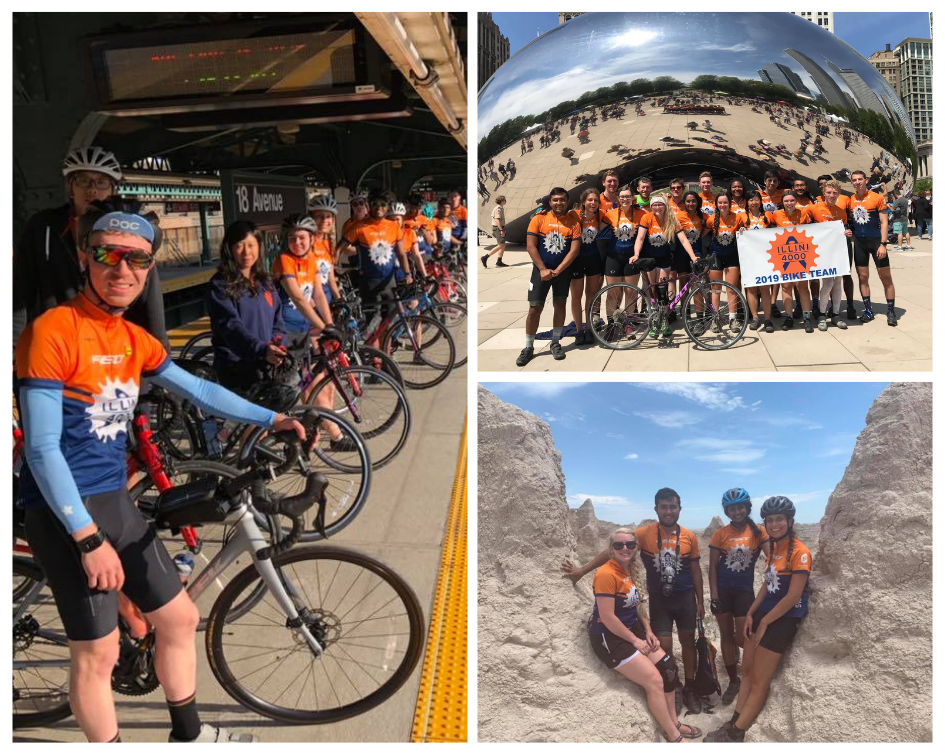 For the past eight years, the Illini 4000 has spent their summers biking across the country to raise awareness and funds for cancer research. These students from the University of Illinois Urbana-Champaign began this year's road trip in New York City on May 18. They will traverse more than 4,000 miles, battling weather and rough terrain, wrapping up August 3 at the Golden Gate Bridge in San Francisco.
For the team, this adventure is about more than just cross-country bragging rights. Along with fundraising, they are recording and sharing stories from cancer patients and caregivers for their "Portraits Project." Through these portraits, the Illini 4000 hopes to inspire people and raise awareness about organizations like the Damon Runyon Cancer Research Foundation.
Each morning before they set out, the team dedicates the day's ride to someone who has been affected by cancer. Riders share daily updates on their website and social media. Since 2011, the Illini 4000 has raised $349,000 for Damon Runyon. They are currently sponsoring two Damon Runyon Fellows.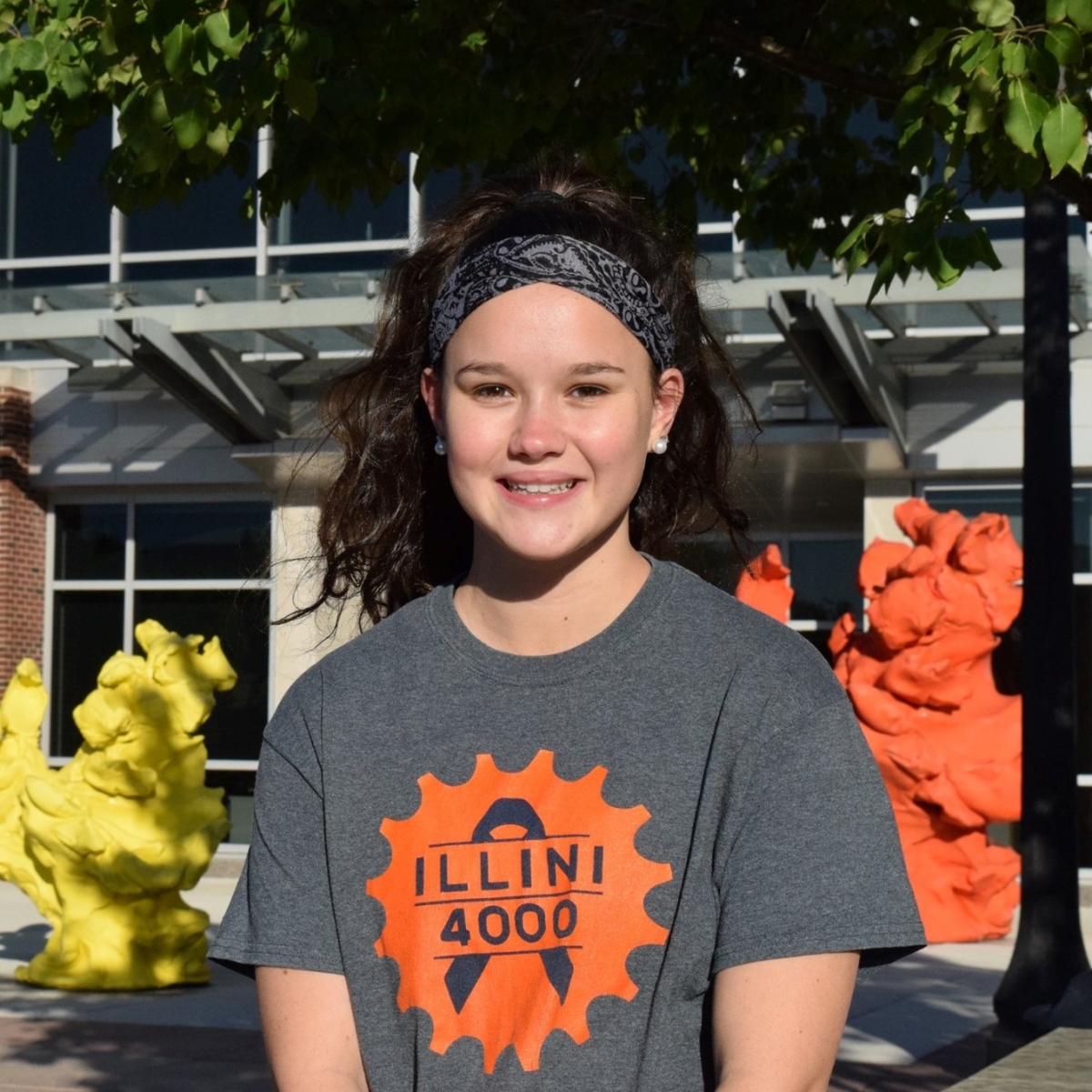 Marie Hubbard describes her reason for joining the Illini 4000: "I was initially drawn to the organization because of the opportunity to see the country in the best way possible. But what's different about this ride is being able to meet and talk with people who have been touched by cancer. I'm personally riding for my aunt who is a breast cancer survivor and my uncle who is battling esophageal cancer. Hearing others' stories along the way has completely changed the way I view their experience. We don't do the ride because it's hard, we do it because it's easy compared to what the people we meet are going through."
If you would like to donate to their ride, share your story, or follow along as they travel cross country, visit their website.