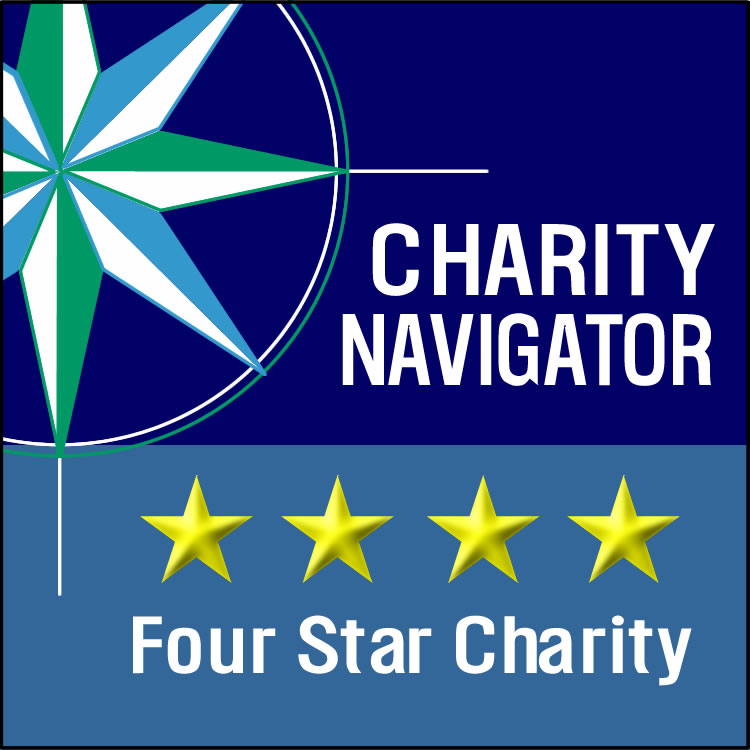 Damon Runyon Cancer Research Foundation has earned a 4-star rating from Charity Navigator for the ninth consecutive year for its strong financial health and commitment to accountability and transparency. Charity Navigator is America's largest independent charity evaluator.
Charity Navigator noted, "Only 3% of the charities we rate have received at least 9 consecutive 4-star evaluations, indicating that Damon Runyon Cancer Research Foundation outperforms most other charities in America. This exceptional designation from Charity Navigator sets Damon Runyon apart from its peers and demonstrates to the public its trustworthiness."
Based on its 4-star rating, people can trust that their donations are going to a financially responsible and ethical charity when they decide to support Damon Runyon Cancer Research Foundation.
100% of your donations go directly to brave and bold research which strives to cure cancer. Donate today.