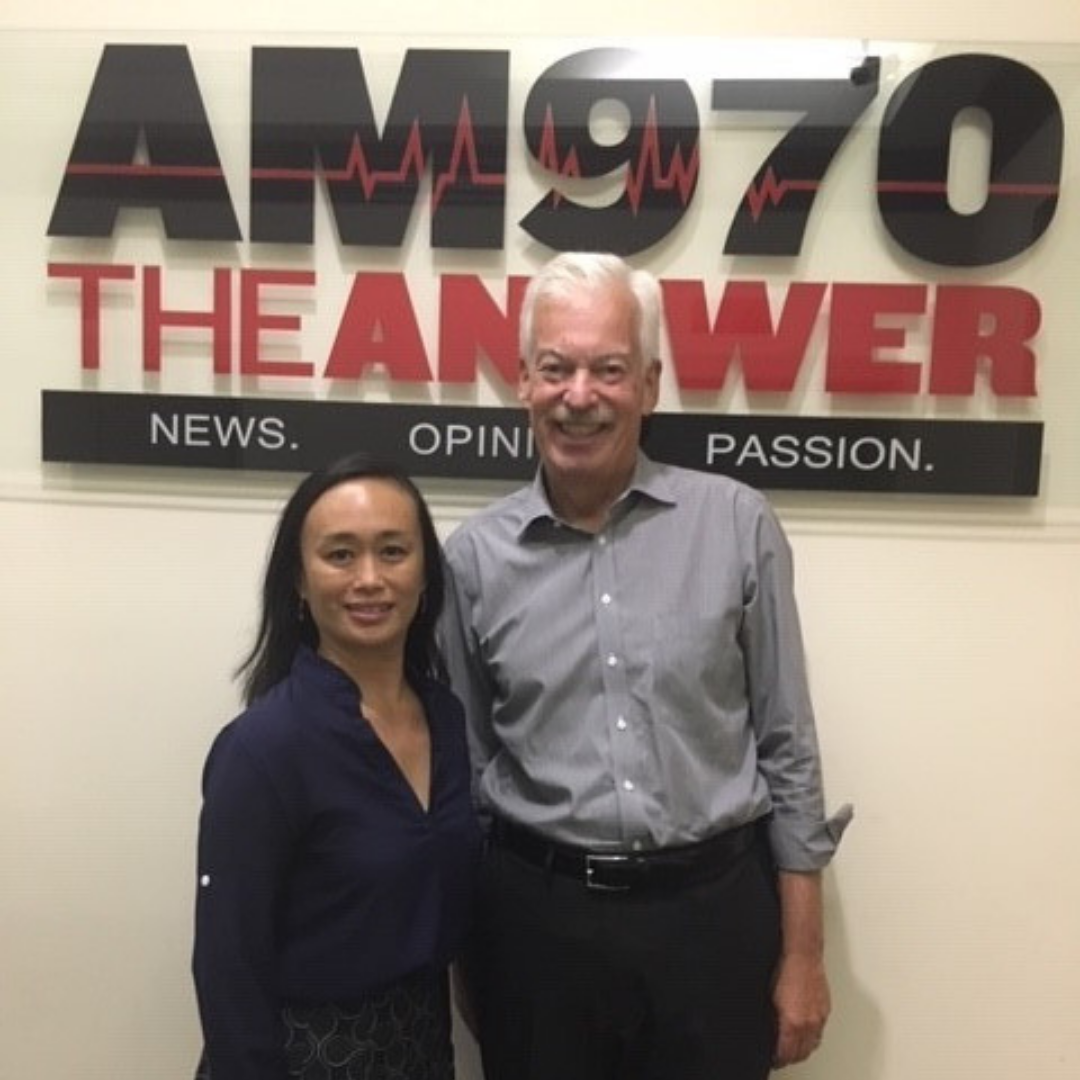 Yung S. Lie, PhD, President and CEO of Damon Runyon Cancer Research Foundation, sat down with Denver Frederick, host of "The Business of Giving" on AM 970 The Answer WNYM in New York City, to discuss the history and strategy of the organization.
Dr. Lie also highlights the latest breakthroughs in cancer research--many of which are due to the brave and bold work of the scientists and physicians who are funded by Damon Runyon.
Listen or read the complete interview.