Watch our webinar with Damon Runyon Fellows Caroline Bartman, PhD [The Mark Foundation for Cancer Research Fellow] and Kyle G. Daniels, PhD, and Damon Runyon Physician-Scientist Michael W. Drazer, MD, as they discuss the challenges of doing research during the COVID-19 pandemic:
COVID-19 related laboratory shutdowns threaten to derail scientists in the critical earliest stages of their careers. A pause of several months in research for these scientists training to be independent cancer researchers impedes the progress of their projects and collaborations with colleagues. Some physician-scientists have also been recruited to the front lines of COVID-19 patient care. In response, the Damon Runyon Cancer Research Foundation is extending funding for those Damon Runyon scientists most affected by the current crisis, totaling an additional investment of up to $1,170,000 during the upcoming fiscal year.
"When the extent of the pandemic's impact on scientific research became evident, the Scientific Committee of our Board of Directors immediately began discussing how we could support our scientists most affected during this difficult time," says Yung S. Lie, PhD, the President and CEO of Damon Runyon. "Thanks to their leadership, we are able to offer these scientists additional resources that will make a meaningful difference in their careers and allow them to continue their important cancer research."
Damon Runyon Fellows and Damon Runyon Physician-Scientists in the final year of their awards will receive up to six months of additional support, as they transition from mentored trainees to independent faculty roles. Damon Runyon Fellows are conducting innovative research with the potential to make breakthroughs in cancer treatment, diagnosis, or prevention in leading research laboratories across the country. Damon Runyon Physician-Scientist Awardees are practicing physicians who balance their time between treating patients and mentored laboratory research that is impacted by their clinical experience.
This investment helps the next generation of elite scientists to conduct work that will lay the foundation for careers characterized by discoveries critical to finding new treatments and cures for patients. Damon Runyon recognizes that without substantial funding, many of the most brilliant scientists simply may not have the resources to see their cutting-edge ideas to fruition.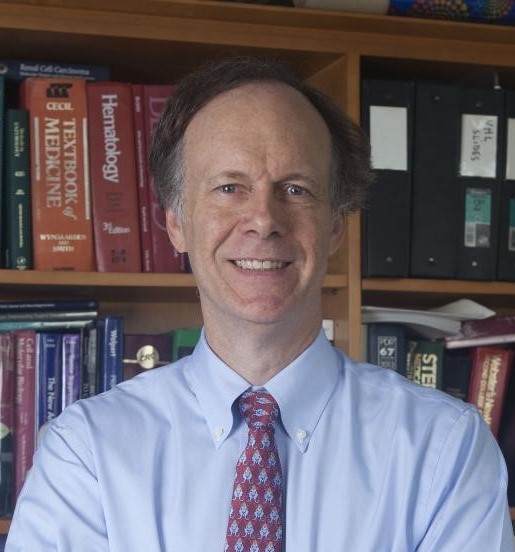 "Damon Runyon identifies the most talented, young scientists in the country and empowers them to do impactful cancer research," says William G. Kaelin, Jr., MD, Vice Chair of Scientific Programs on the Board of Directors and Professor, Dana-Farber Cancer Institute and Harvard Medical School. "I am very proud of the Board's decision to provide extension funding to our young awardees whose science and careers have been disrupted in their last year of Damon Runyon funding. This act speaks volumes to the Board's commitment to ensuring that they can regain momentum once the worst of the pandemic is over."