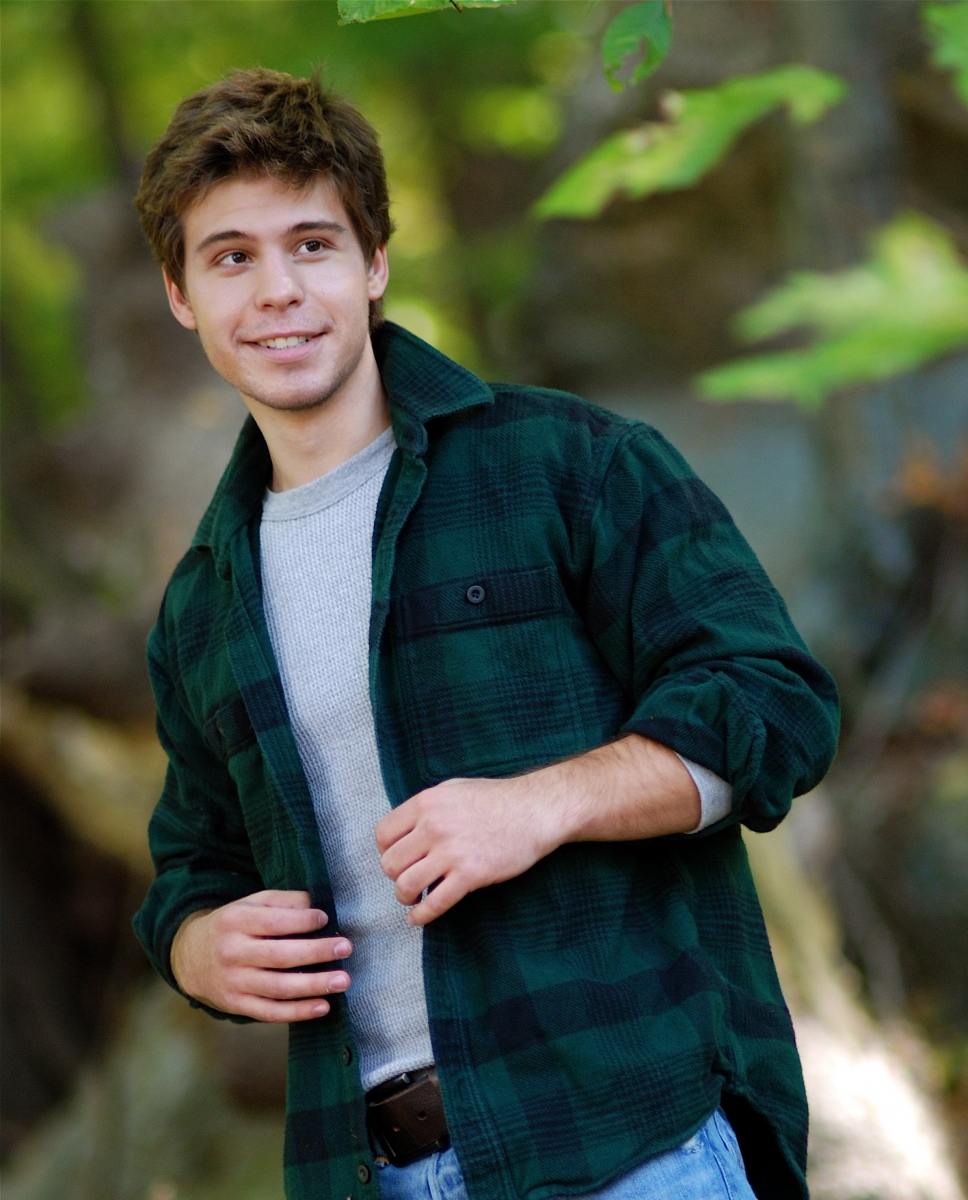 The Damon Runyon-Jake Wetchler Award for Pediatric Innovation is given annually to a third-year Damon Runyon Fellow whose research has the greatest potential to impact the prevention, diagnosis, or treatment of pediatric cancer. This year, Damon Runyon Fellow Dian Yang, PhD, at the Whitehead Institute for Biomedical Research received this special award. "I am very honored and encouraged to continue pursing my interests in tumor evolution and making breakthroughs that may lead to better therapies to treat patients fighting cancer," said Dr. Yang.
Dr. Yang is studying how a tumor evolves and generates cancer cells with distinct genetic states. This diversity may help tumors grow and lead to therapeutic resistance, which is one of the greatest challenges in precision medicine. These drugs target specific genes or proteins involved in the growth and survival of cancer cells to inhibit these processes. When cells evolve, they are able to escape and a patient will experience relapse as the drug loses its target.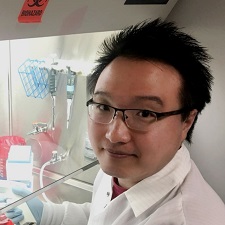 Dr. Yang is developing a new single cell functional genomic tool to trace how tumors evolve and generate diverse cell states. Uncovering how individual tumor cells gain the ability to spread throughout the body and to develop resistance to therapies has the potential to guide better drug development.
This is important for multiple pediatric cancer types, including osteosarcoma, the most common type of bone cancer in children, teens, and young adults, which frequently metastasizes. Despite efforts over the past 35 years, therapies for this deadly cancer have not improved. "By adapting the new tool we developed, we are able to analyze the evolutionary trajectories of many pediatric cancers at single cell resolution. We aim to identify new diagnostic markers and potential therapeutic targets," said Dr. Yang.
Interestingly, he entered pediatric cancer research serendipitously. "As a graduate student at Stanford, my neighboring lab worked on pediatric cancers. I heard some heartbreaking patient stories and also learned a great deal about the challenges. This motivated me to collaborate with pediatric cancer researchers and apply our techonology to pediatric cancer which may behave differently than adult tumors," explained Dr. Yang.
"I was struck by Dian's strategy of using cutting-edge technology to get better treatments to children and young adults—such a challenging disease will take true innovation to make progress," said Beth Dominguez, Director of Scientific Affairs, at the Jake Wetchler Foundation.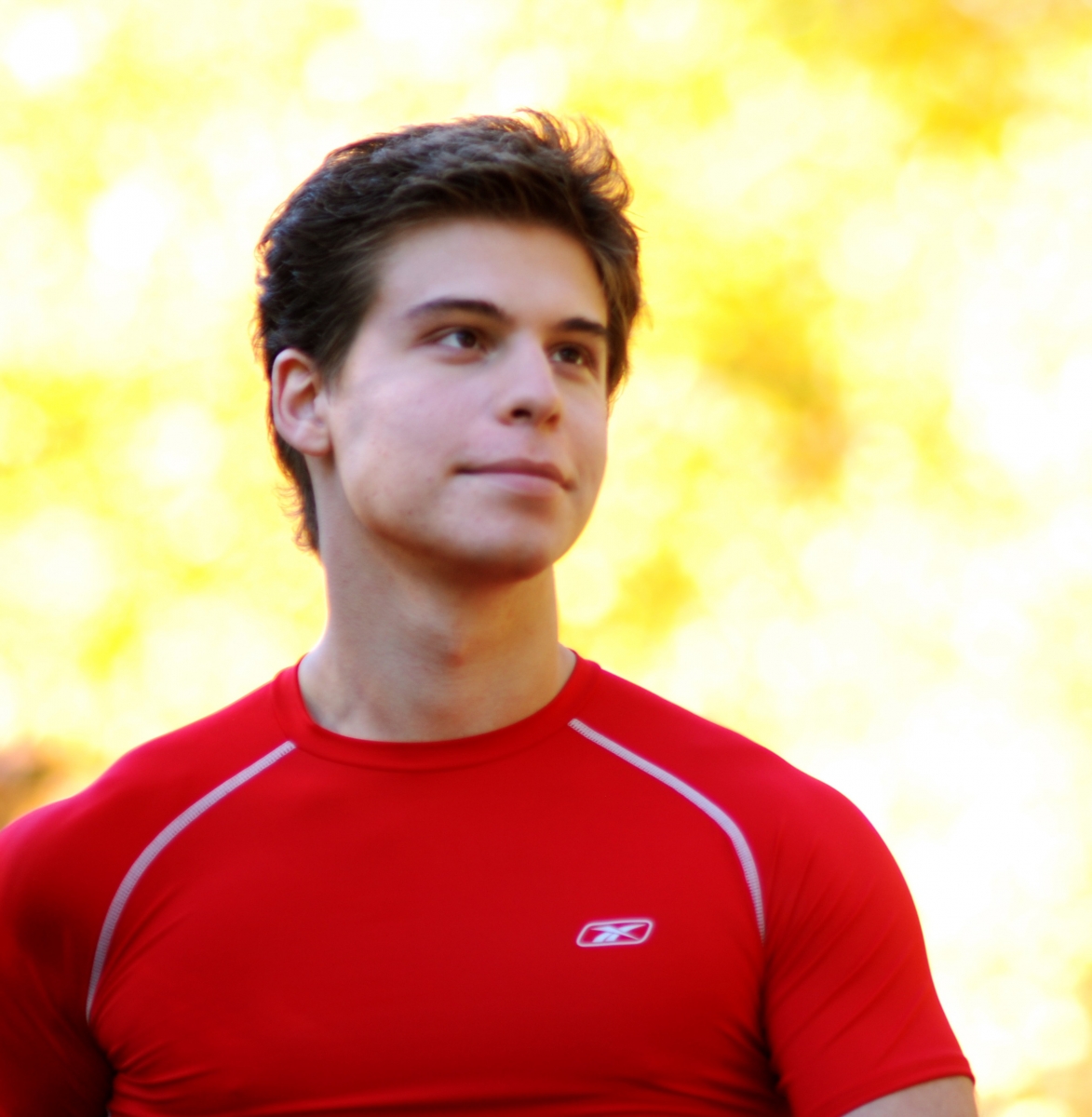 Dr. Yang plans to recognize his colleagues who have contributed to his scientific accomplishments and fueled this research through a shared dedication to finding cures for pediatric cancers. He intends to use the award funds to buy gifts for his collaborators and attend more pediatric cancer conferences.
The Jake Wetchler Foundation
was established in honor of Jake, who beat Hodgkin's lymphoma at age 18, but then lost his life to leukemia at age 20 after a heroic fight. "Jake would often say to us, 'Don't let the cancer win.' Dian is bringing in his expertise to characterize pediatric cancers, and we feel fortunate that such a brilliant, young scientist has chosen to pursue this path. By funding bold and innovative scientists, we hope to someday beat cancer," said Jean Singer, Jake's mother and Founder of The Jake Wetchler Foundation.