Founded in 1908, The American Society for Clinical Investigation (ASCI) is one of the nation's oldest and most prestigious medical honor societies. Each year, the ASCI Council elects up to eighty new members from hundreds of physician-scientists nominated on the basis of "outstanding scholarly achievement." Among those chosen this year were five Damon Runyon Clinical Investigator alumni and one of our current sponsors. They will be formally inducted into the Society on April 8, 2021.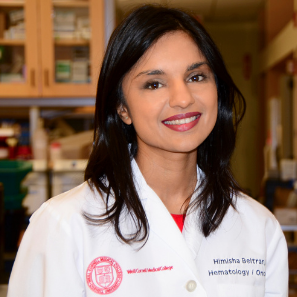 Himisha Beltran, MD, from Harvard Medical School/Dana-Farber Cancer Institute, whose research focuses on mechanisms of treatment resistance in advanced prostate cancer.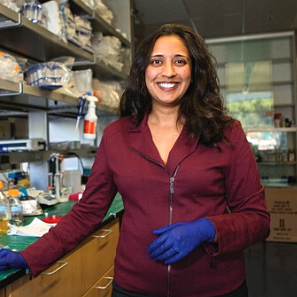 Ami S. Bhatt, MD, PhD, from Stanford University School of Medicine, who studies the microbiome of patients with noncommunicable diseases, such as cancer, and how changes in the microbiome relate to clinical outcomes.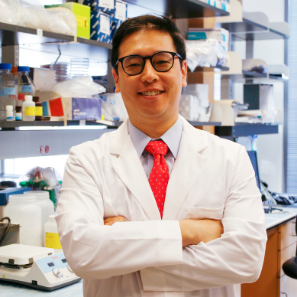 Jaehyuk Choi, MD, PhD, from Northwestern University Feinberg School of Medicine, who studies skin cancer and skin immunology at the molecular and cellular level.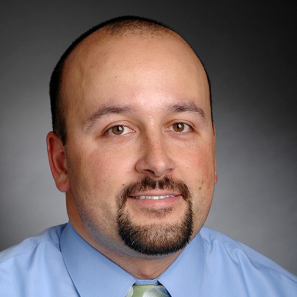 Alejandro Gutierrez, MD, from Harvard Medical School/Boston Children's Hospital, whose research seeks to uncover the molecular pathogenesis of chemoresistant human cancers.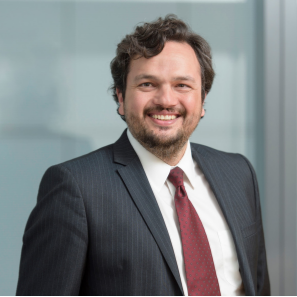 Piro Lito, MD, PhD, from Memorial Sloan Kettering Cancer Center, whose lab studies the oncoproteins that drive cancer cell growth, particularly lung cancer and other solid tumors.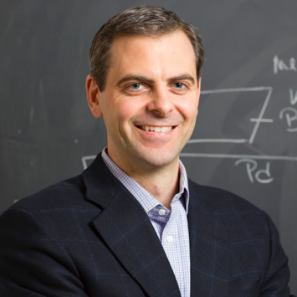 Martin Burke, MD, PhD (Current Sponsor and Fellowship Award Committee Member), from University of Illinois at Urbana-Champaign, whose research aims at the synthesis of small molecules that can serve as substitutes for missing or dysfunctional proteins.