The American Association for Cancer Research (AACR) is the oldest and largest cancer research organization in the world. Its Fellows, selected through a rigorous peer review process, are scientists from a range of disciplines whose work has "propelled significant innovation and progress against cancer."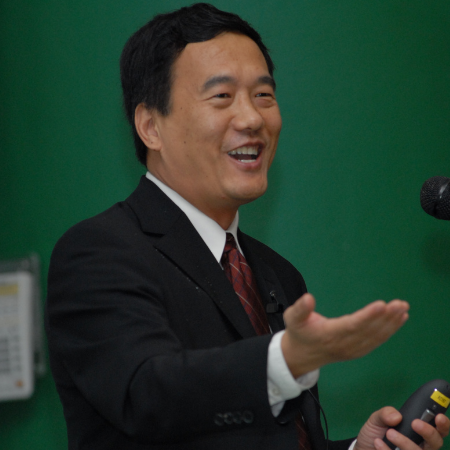 Xiaodong Wang, PhD, (Former Fellow) of the National Institute of Biological Sciences in Beijing, for seminal contributions to the understanding and study of apoptosis, including the characterization of cytochrome c as an essential component of cellular apoptotic machinery.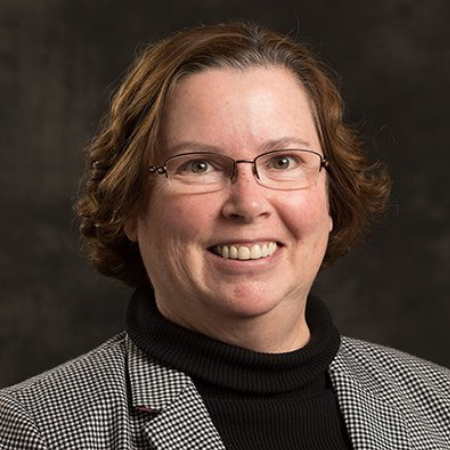 Eileen P. White, PhD, (Former Fellow) of Rutgers Cancer Institute of New Jersey, for key contributions to the understanding of oncogenic activation and the role of apoptotic inhibition in promoting cancer and treatment resistance.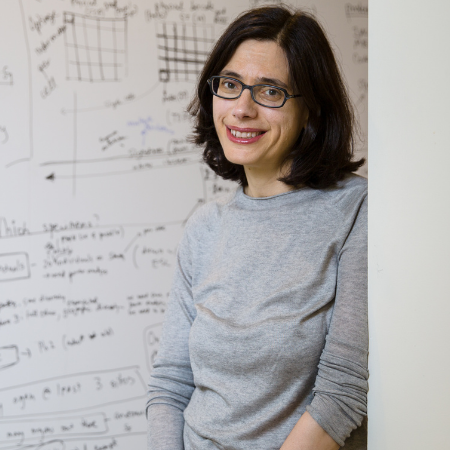 Aviv Regev, PhD, (Quantitative Biology Fellowship Award Selection Committee Member) of Genentech Research and Early Development, for developing computational modeling techniques to understand molecular circuits and predict cellular behavior in response to genetic and environmental changes, cellular differentiation, evolution, and disease.