Damon Runyon is pleased to announce that Meghan Raveis was elected to the Board of Directors in June.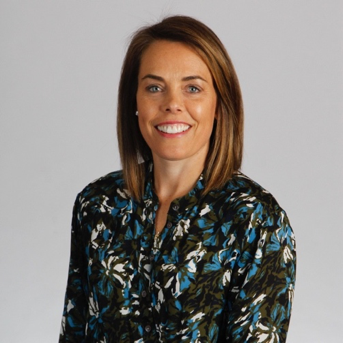 Meghan is the Managing Director of the William Raveis Charitable Fund, and is responsible for the strategic direction, operations, promotion, execution, and placement of its fundraising efforts. In 2015, she launched the largest event in the charitable fund's history, the Raveis Ride + Walk, an annual family-friendly fundraising event supporting Damon Runyon. Through her efforts, the fund has more than quadrupled its fundraising, bringing the total to nearly $3 million in six years. In this time, WRCF has supported 16 Damon Runyon scientists studying 10 different types of cancer with William Raveis Charitable Fund Fellowships.
We welcome Meghan to the Board and look forward to continuing to build our partnership with the Raveis community.