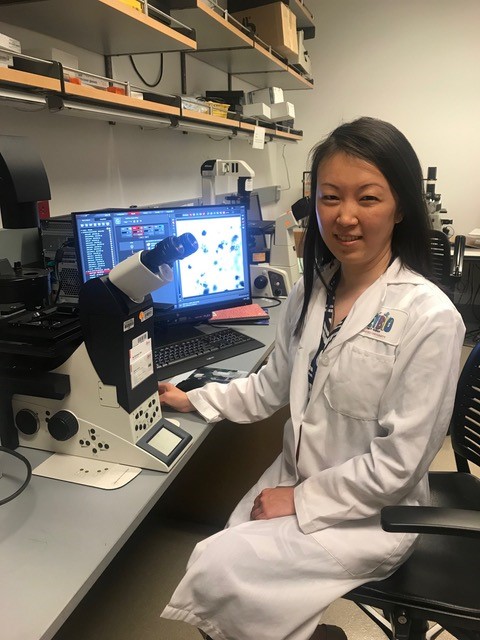 Each year, the Damon Runyon-Jake Wetchler Award for Pediatric Innovation is given to a third-year Damon Runyon Fellow whose research has the greatest potential to impact the prevention, diagnosis, or treatment of pediatric cancer. This year, the award recognizes the work of Peng Wu, PhD, a Damon Runyon-Sohn Pediatric Cancer Fellow at Stanford University.
After moving to the United States at age four and graduating from high school at age fourteen, Dr. Wu received a dual degree in chemistry and biology from MIT. She spent summers in college conducting research at MD Anderson Cancer Center. Then, while she was in medical school, a close friend was diagnosed with neuroblastoma. "This close encounter with illness imbued my research endeavors with increased urgency," she says. "It strengthened my motivation to apply my scientific training toward improving cancer care."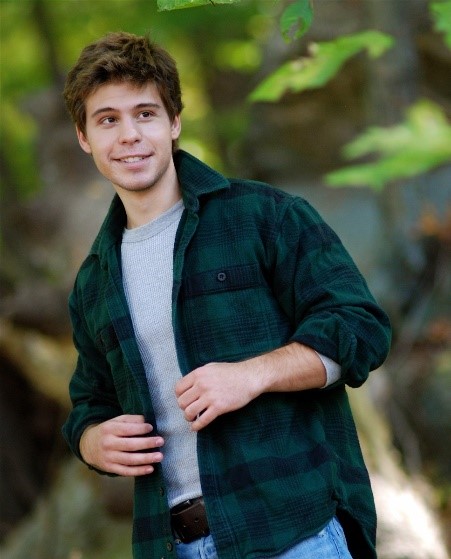 Dr. Wu's research now focuses on hepatoblastoma, the most common childhood liver malignancy and the cancer with the fastest growing incidence rate in children under the age of five. Hepatoblastoma is characterized by a low overall mutational burden, but carries disruptive mutations in the Wnt signaling pathway, which regulates cell growth and differentiation. Using new techniques to culture cancer cells derived from patients, Dr. Wu aims to understand how abnormal Wnt activation drives cell proliferation and irregular differentiation in hepatoblastoma. The results of these studies may lead to new treatment strategies for liver cancer and other rare tumors.
The Jake Wetchler Foundation was established in honor of Jake, who beat Hodgkin's lymphoma at age 18, but then lost his life to leukemia at age 20 after a heroic fight. "Jake would often say to us, 'Don't let the cancer win,'" says Jean Singer, Jake's mother and the Founder of the Foundation. "By funding brilliant, innovative scientists, we hope to someday beat cancer. Pediatric research in particular is consistently shortchanged in research funding. We live in an age of unprecedented technology and scientific promise—now is the time to harness these advances in the fight against pediatric cancer."