Damon Runyon is delighted to announce the election of Lori J. Pierce, MD, to its Board of Directors.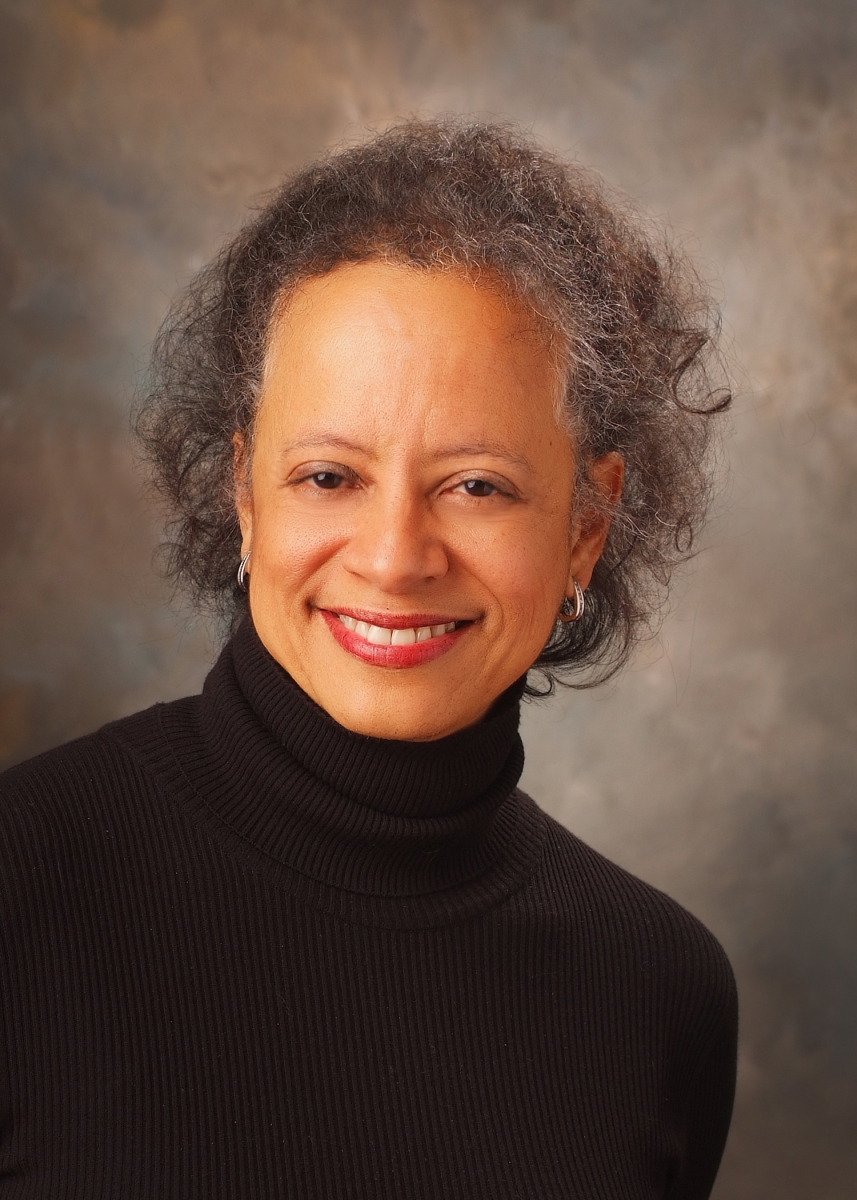 Professor of Radiation Oncology and Vice Provost for Academic and Faculty Affairs at the University of Michigan School of Medicine, Dr. Pierce has dedicated her career to the treatment of breast cancer patients. Her research focuses on radiotherapy, causes of radio-resistance in breast cancer, and the development of radio-sensitization strategies. In 2018, she was elected president-elect of the American Society of Clinical Oncology, the largest organization of oncology professionals in the world, and served as president in 2020-2021. She received her M.D. from Duke University School of Medicine.
We welcome Dr. Pierce to the Board and look forward to working with her.