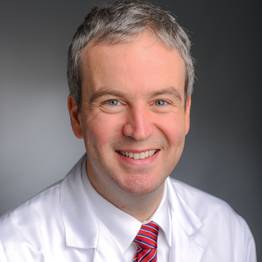 The Mark Foundation for Cancer Research has awarded six grants to promising early career scientists for projects aimed at addressing unmet needs in cancer research. Eliezer Van Allen, MD (Damon Runyon Clinical Investigator '15-'20), of the Dana-Farber Cancer Institute, received the competitive award for his research to improve clinical care for prostate cancer patients.
Dr. Van Allen is developing machine-learning algorithms to analyze genomic, imaging and clinical data from over 3,000 prostate cancer patients that can be used to predict clinical outcomes, inform care decisions and accelerate new biological discoveries.
The Emerging Leader Award comes with a $750,000 grant and aims to empower early career investigators to take on innovative, risky projects that have significant potential to benefit the lives of cancer patients.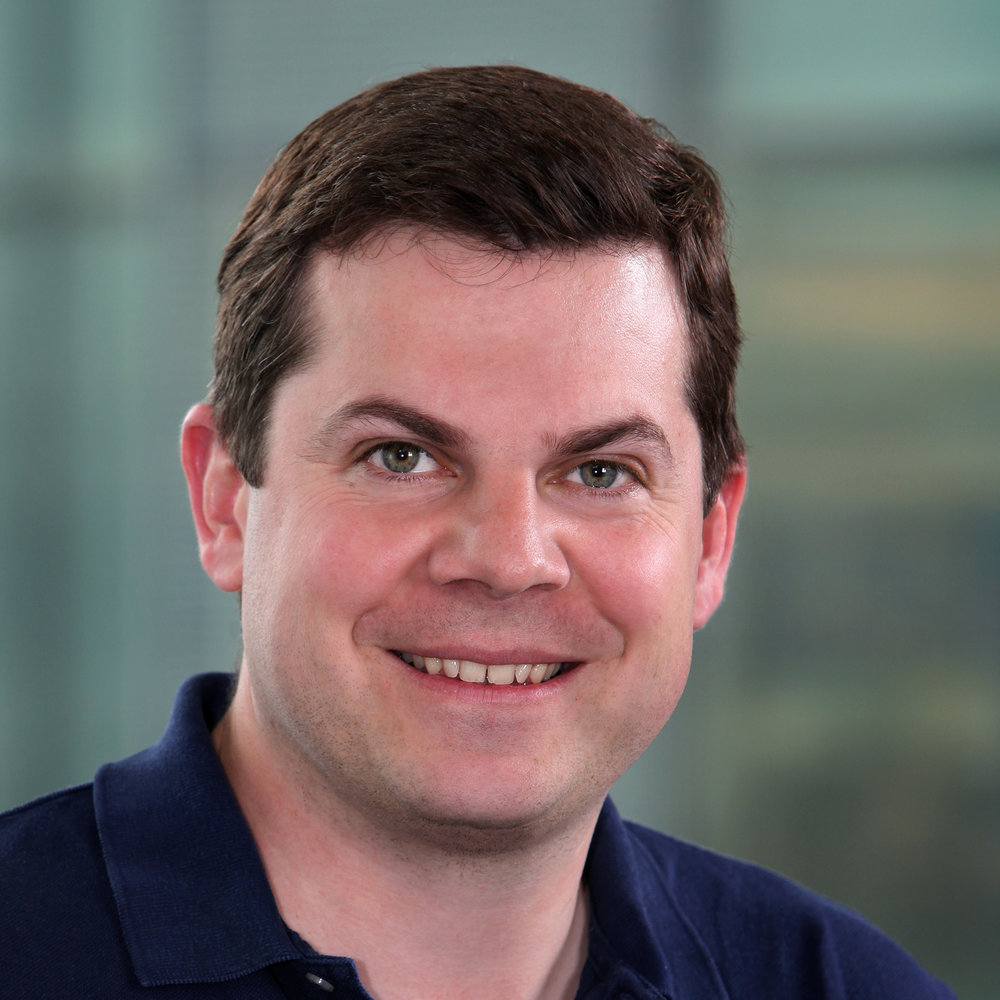 Last year, another Damon Runyon scientist received this grant. Eric S. Fischer, PhD (Damon Runyon-Rachleff Innovator '18-'20), of the Dana-Farber Cancer Institute, received the 2019 Emerging Leader Award for his research on a new approach to eliminate certain proteins inside tumor cells that drive cancer progression. This class of proteins, called transcription factors, are often mutated in cancer. Dr. Fischer and his team are developing new drugs that trick a cancer cell into destroying these abnormal proteins using the cell's natural protein degradation pathway.
Learn More: The Mark Foundation for Cancer Research