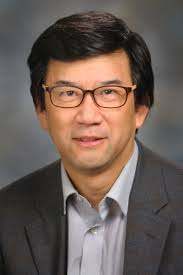 COVID-19 has mobilized scientists across the globe in an unprecedented effort to understand the SARS-CoV-2 virus and stop this disease. Some Damon Runyon scientists have temporarily pivoted their research to contribute to this critical goal by investigating how the virus enters human cells, developing more efficient testing, and searching for treatments. While Damon Runyon's focus is on cancer, these projects demonstrate how our approach of funding brilliant scientists doing cutting-edge, basic laboratory research can benefit patients in all areas of health.
For more than 25 years, Former Clinical Investigator and Committee member Cassian Yee, MD, has studied the use of infection fighting immune cells, called T cells, to fight cancer. Now, Dr. Yee and his colleagues are developing a test to quickly determine a patient's T cell count, which could help doctors predict which COVID-19 patients are more prone to respiratory failure. Doctors could start more aggressively treating those patients with low T cell counts long before they need ventilators.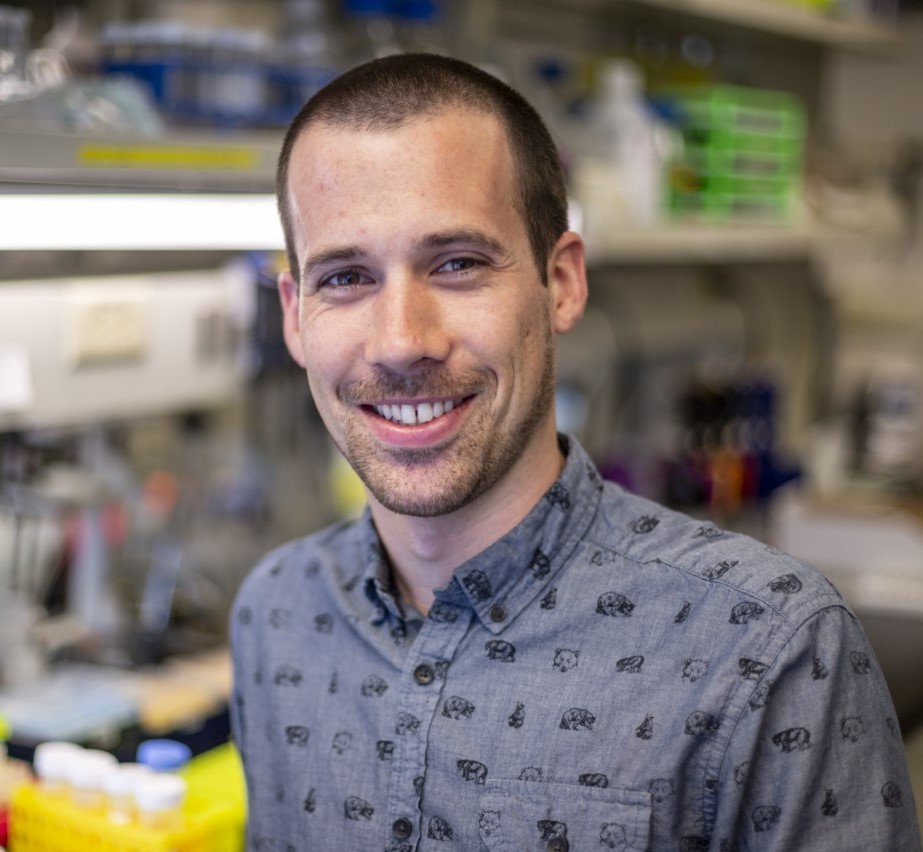 Other researchers are studying how the novel coronavirus is evolving as it spreads from person to person. Damon Runyon Fellow Tyler Starr, PhD, and colleagues have catalogued how nearly 4,000 different mutations alter the spike proteins covering the virus's surface and its ability to bind to human cells. This data will be invaluable for researchers designing drugs and vaccines to fight COVID-19. In parallel, he is continuing his research on understanding how the immune system produces antibodies against pathogens and cancer cells.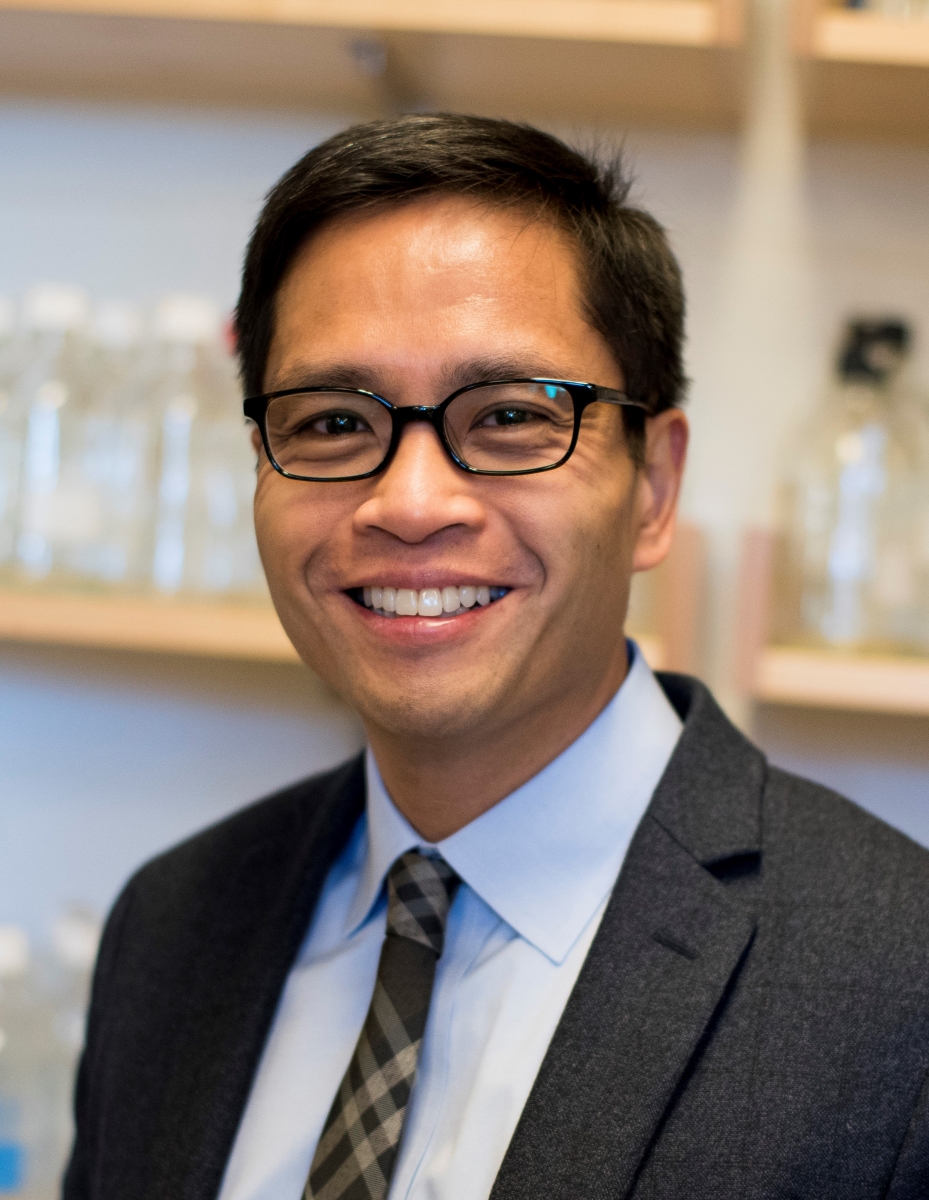 Former Clinical Investigator Andrew T. Chan, MD, MPH, and colleagues are tackling another aspect of the pandemic. They have developed a smartphone app to track the onset and progression of COVID-19 symptoms in millions across the United States with the goal of shedding light on the nature of the disease, identifying those at risk sooner, pinpointing virus hot spots, and helping slow the spread of disease. Dr. Chan specializes in familial gastrointestinal cancer syndromes and cancer prevention.
Most likely, there will not be a magic bullet to end COVID-19. Containing the disease will require scientists from disparate research areas to come together to develop multiple approaches in tracking, testing, treating, and preventing infection.